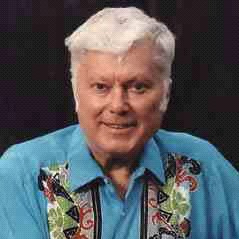 Alan Shugart
Born and raised in California, Alan Shugart attended the University of Redlands where he earned a Bachelor of Science in engineering physics. Al played a key role in determining the future of information technology. He worked for IBM Corporation for 18 years, starting as a field engineer in 1951, the day after he finished college. He worked as a manager of a variety of programs and became director of Engineering for the Systems Development Division.
In 1979, Shugart founded Seagate Technology, Inc., building the company into the world's largest independent manufacturer of disk drives and related components, as well as a leading developer of software tools and applications in the area of data management, including information management, network and systems management and storage management. Shugart also held positions on the board of several major technology companies, including SanDisk Corporation and Cypress Semiconductor.
Shugart is the author of three books: Ernest Goes To Washington (Well, Not Exactly), the true story of Ernest's run for Congress, Fandango, The Story of Two Guys Who Wanted to Own a Restaurant, a firsthand account of Shugart's life in the restaurant business and Al: The Wit & Wisdom of Al Shugart, which covers subjects ranging from the joys of curiosity to the tyranny of high-technology.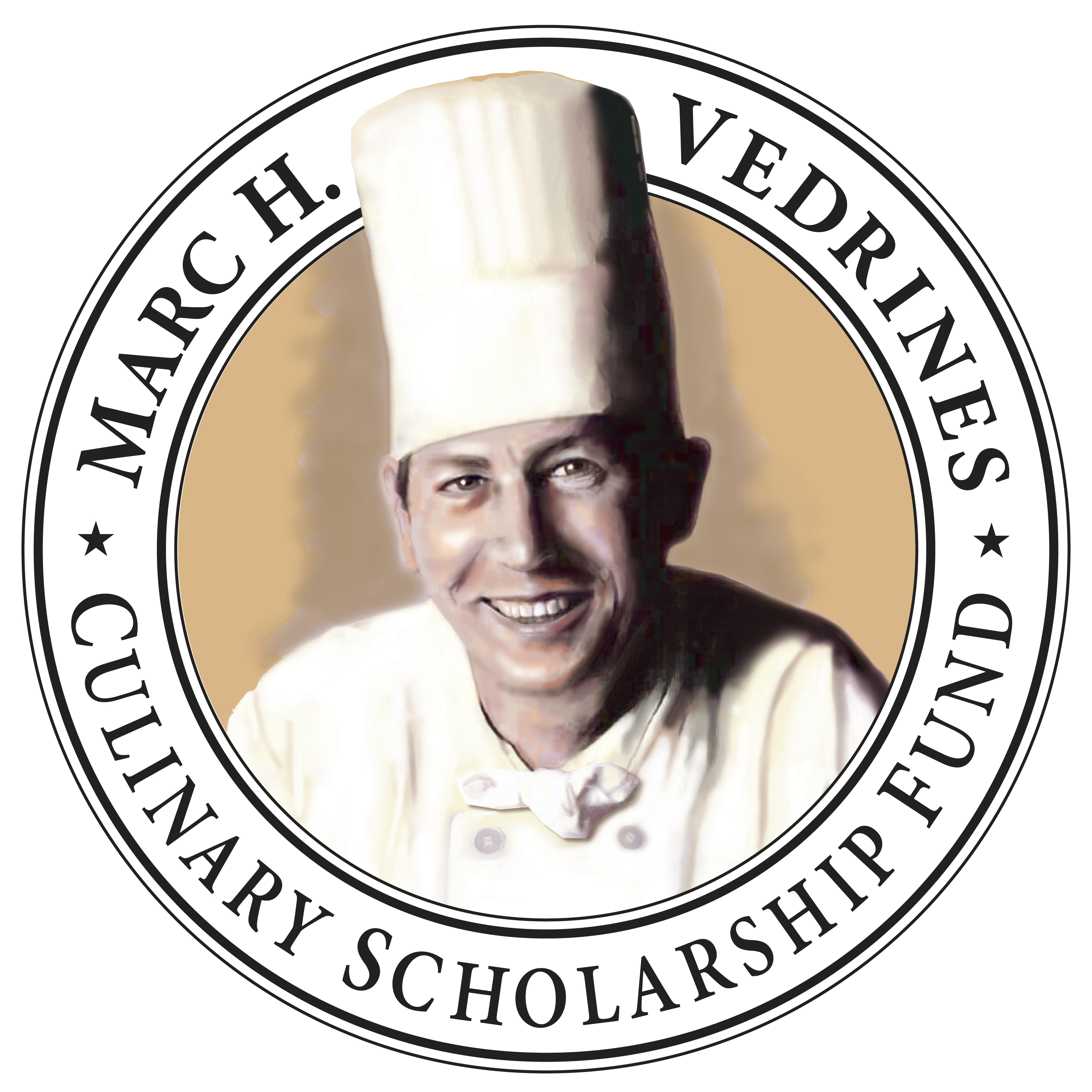 American Culinary Federation Monterey Bay Chapter
The mission of the American Culinary Federation is to make a positive difference for culinarians internationally through education, apprenticeship, and certification, while creating a fraternal bond of respect and integrity among culinarians everywhere.
ACF is the largest professional chefs organization in North America, made up of more than 22,000 members that belong to more than 230 chapters in four regions across the U.S. ACF offers culinary competitions, certification, national apprenticeship program, regional and national events, magazines and much more to help foster the growth of professional chefs and the foodservice industry.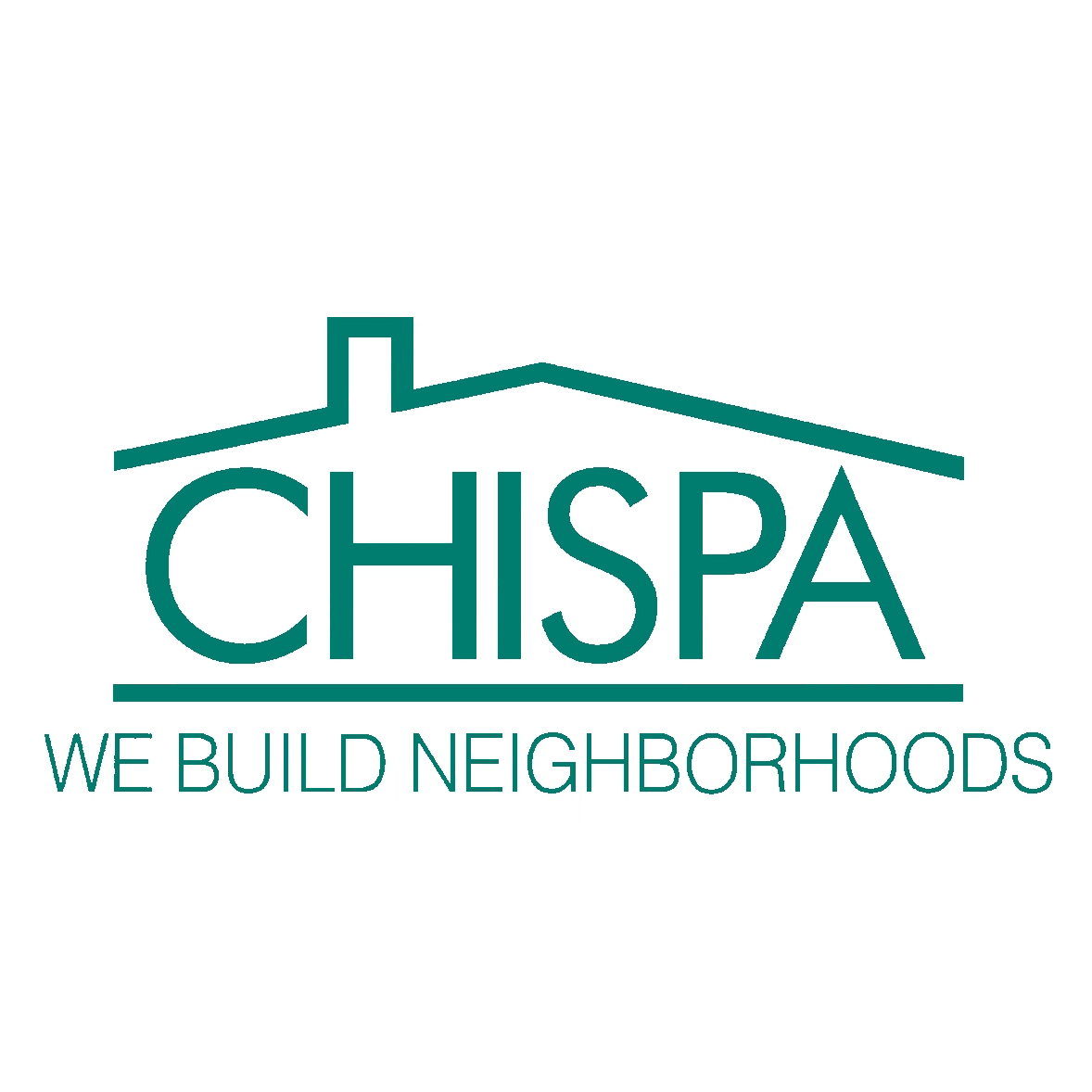 CHISPA Housing
CHISPA (Community Housing Improvement Systems and Planning Association, Inc.) is the largest private, nonprofit housing developer based in Monterey County. Since its incorporation in 1980, CHISPA has built and renovated 2,268 single-family homes and apartments for low and moderate-income people in Monterey, San Benito, and Santa Cruz Counties. CHISPA manages all its apartment buildings.
CHISPA offers onsite educational and recreational programs for the residents in our rental properties. They provide these through partnership with local community organizations and individual instructors, including YMCA, Boys and Girls Club of Monterey County, Read to Me Project, Alisal Percussion, Arts Council for Monterey County, and Alliance on Aging.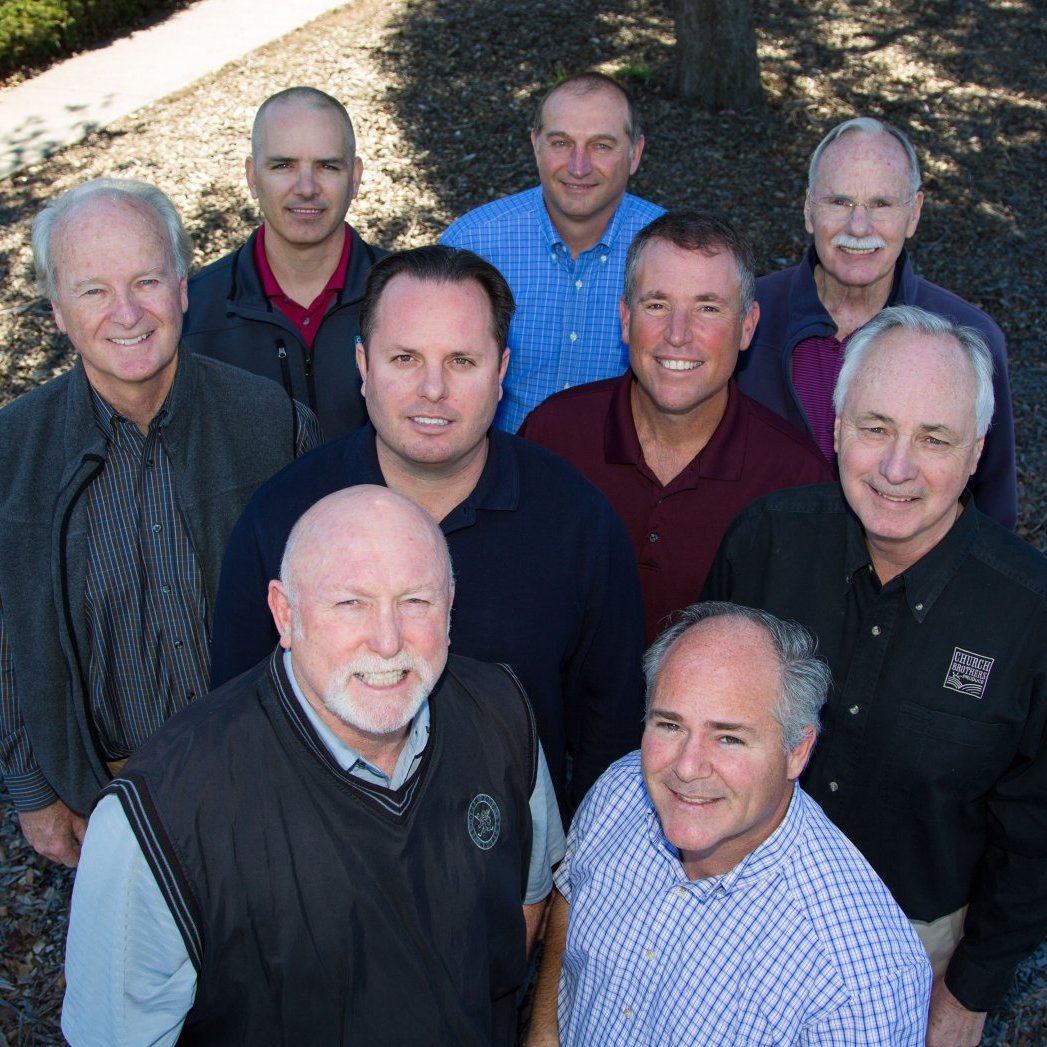 Church Brothers - True Leaf Farms
Church Brothers – True Leaf Farms is a family-run produce, grower/processor and shipper based in Salinas, CA. Starting with Bruce Church, (Tom and Steve's uncle) the Church name is an institution in Salinas Valley agriculture. As brothers, Tom and Steve have always included family in their business. The next generation and extended family members (nephews) are working now throughout the company; however, that family environment extends to all Church Brothers Farms partners and employees.
Church Brothers – True Leaf Farms provides scholarships to the immediate family members of employees in order to promote learning and enhance the quality of life for employees and their children.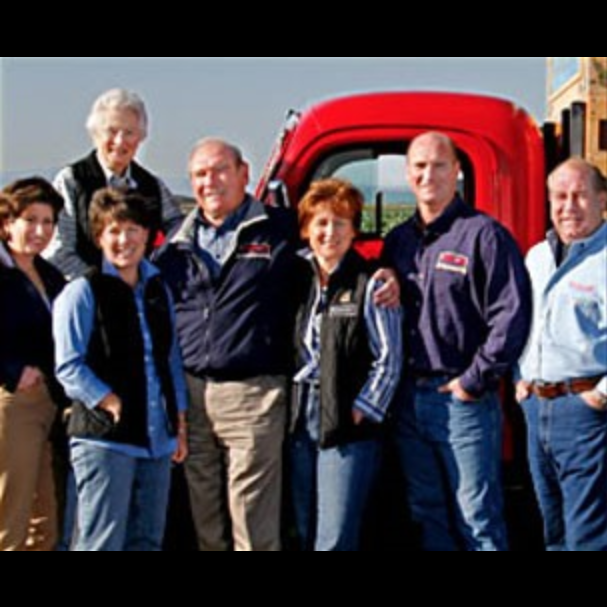 Hugo and Dolores Tottino
Hugo & Dolores Tottino were married in 1951 and have spent their entire life in Castroville.
Hugo was born in 1926 and grew up in Castroville. After graduating from Salinas High, he went on to serve in the US Navy. After his return home he went to work with his father Alfred at California Artichoke & Vegetable, which today with his guidance is OceanMist Farms.
Dolores was born in Santa Cruz in 1929. Dolores is the backbone of the family – no decisions are made without her. At one time she was an excellent baker, avid golfer and gardener.
They have raised five children, are proud grandparents to nine and are blessed with five great grandchildren.
Hugo and Dolores have been instrumental within the community of Castroville by giving where it is needed and instilling the importance of an education by providing scholarships to the local high school.
There is no better way than to give back to a community that they have called home. James Bliss and Annette Sward
The James Bliss and Annette Sward Forestry and Nursing Scholarship was created as a memorial to James Bliss in the year 2000. Jim was a resident of Monterey County, California for 25 years and active in firefighting and prevention for 38 years. Jim retired as Chief of Command and Control for the California Department of Forestry Fire Protection in 1998. He was based in Sacramento, California at the time of his death. The Fund was established with gifts from his wife Annette Sward and members and friends of the Bliss family, as a permanent endowment fund. The expressed purpose of the fund is to award scholarships to one or more students in Monterey, San Benito or Santa Cruz counties each year to financially aid students enrolled in the challenging curriculum.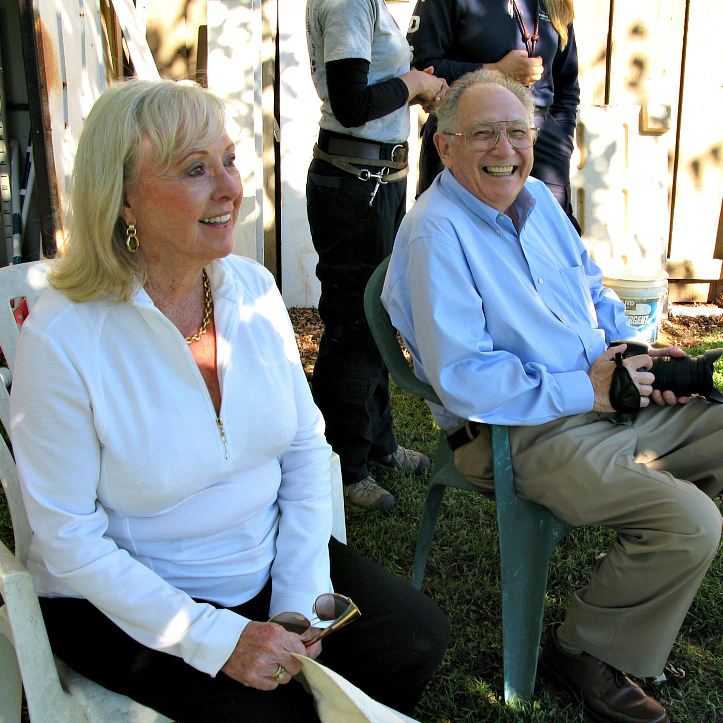 Joel and Dena Gambord
Founders Joel and Dena Gambord grew up in the San Francisco Bay Area and called the community of Monte Sereno home for many years. After serving in the US Army during the Korean War, Joel formed a building and land development business that focused on residential and light industrial projects in the San Jose area.
In 1996, Joel was elected to a four-year term on the Monte Sereno City Council. After his brief political career came to a close, he and Dena moved to the Monterey Peninsula. They currently live in Pebble Beach, California, with their two English Springer Spaniels, Missy and Bella.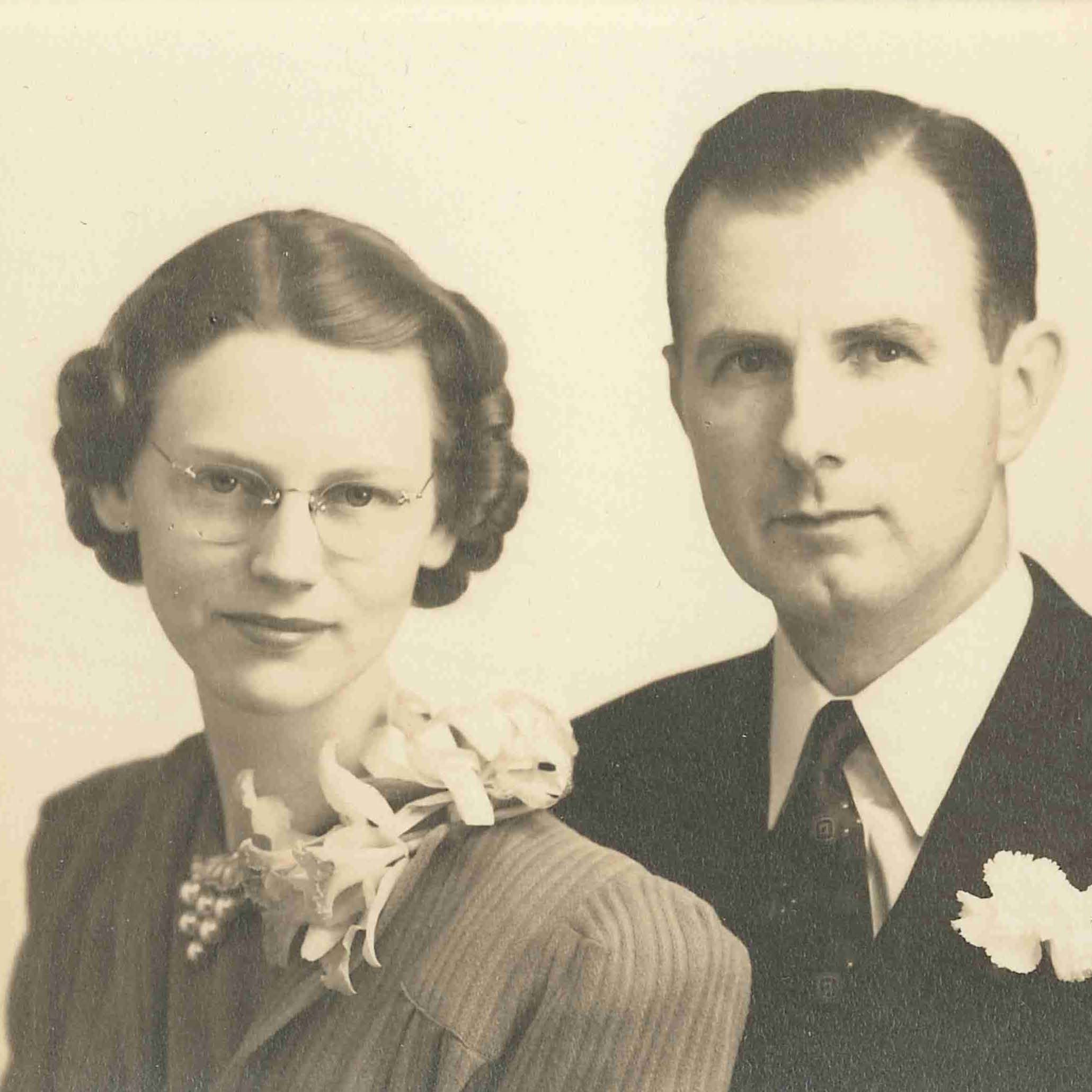 Margaret and Seba Bronson
Margaret and Seba Bronson were married in 1941 and spent their entire married lives in Castroville until their deaths in 1985 and 1986. Seba Bronson was born in 1906 and raised on a ranch in Watsonville and came to Castroville in 1926 to help his widowed sister run her hardware store. He later owned the store, then retired and closed the store in 1971. He was very active in Rotary and Masons. Except for World War II, he spent his life in Watsonville and Castroville. Margaret Jensen was born in 1913 in Medford, Oregon and graduated from St. Vincent's School of Nursing in Portland, Oregon in 1934. She then moved to the Salinas area to be near her sister and family and practice nursing. When Seba went off to war, she began helping in the hardware store. She was a member of our Lady of Refuge Church. The Bronsons had no children and therefore left an endowment for college scholarships for North Monterey County High School students to benefit the students of the community in which they lived and worked.
(Margaret) Sebina Hobson is the niece and namesake of the Bronsons. She lives nearby in Los Altos and considers it her privilege to work with Community Foundation for Monterey County and North Monterey High School in helping to award four year scholarships to needy and deserving students.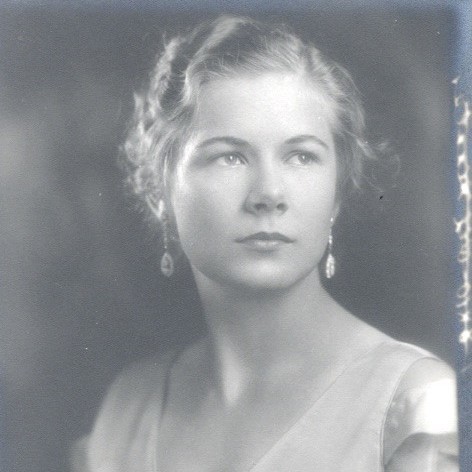 Mary (Dean) Kier Tyler, C. L. Kier, and Andrew Kier
Mary (Dean) Kier Tyler had a teaching career that began in 1954 in a one-room schoolhouse outside of Sacramento. She taught here in Monterey County from 1956 until her retirement in 1975. She taught elementary, severely handicapped, and bilingual students, and was a reading specialist. Mary developed the Head Start program in North Monterey County.
Her first husband, C.L. Kier, worked with her at Logan Hall School teaching developmentally disabled children. Her son, Andrew Kier, worked many years as a marine biologist and for the US Forest Service, but he too went on to become a teacher.
The Kier Memorial Scholarship honors all three by awarding an annual grant to a college-bound senior at Pacific Grove High School. Members of the Kier and Dean families and many friends have contributed to this scholarship.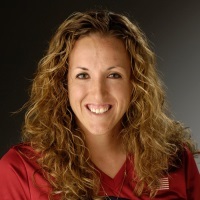 Monica Abbott
Monica, a North Salinas High School graduate, played softball at the University of Tennessee, was a medalist at the 2008 Beijing Olympics where she threw the first perfect Olympic game and member of the two-time world champion USA National Team. She played professionally in the Japan Softball League with the Toyota Motor Corporation and for the champion Chicago Bandits in the National Pro Fastpitch league where she was three-time Pitcher of the Year.
In 2012 at the age 28 she was the youngest person to ever create a fund at the CFMC. In May 2016, the Houston-based Scrap Yard Dawgs, one of the newest teams in the National Pro Fastpitch league, signed Monica to a six-year, $1 million deal — believed to be the highest salary paid by a professional women's sports team in the United States. Learn more about Monica and connect at http://www.monicaabbott.com/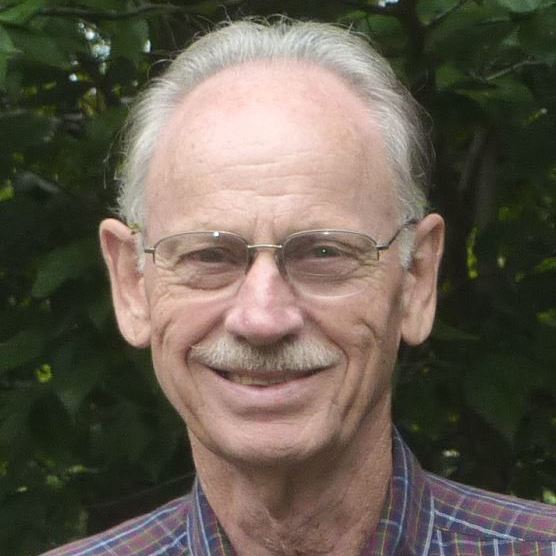 Richard Scott Reynolds
Richard (Dick) Reynolds, '54, attended the Robert Down Grammar School and the PGHS from 1945 through 1954. He graduated 2nd in his class with academic strengths in science and mathematics. In addition he lettered in football, basketball and track, and had a strong interest in music.
After graduating from PGHS he attended the University of California, Berkeley and majored in Engineering Physics intending to go into the field of nuclear engineering. To help with the costs, he participated in the Cal student work-study. He graduated in 1959 with a BS degree in his major and went on to obtain an MS degree in electrical engineering at UCLA.
His first job was with Electro-Optical Systems (EOS) where he worked on research to determine the effects of radiation on materials being considered for the fledgling space program. During this time the LASER was discovered and the field of LASER research, design and systems development then became his lifelong career.
In 1964 he took a job with GTE Sylvania (now Verizon), a company developing a new electro-optics capability. During his 25 years with the Electro-Optics Organization within GTE Sylvania he helped to develop new types of lasers and laser-based systems for use in tracking rockets, aircraft and satellites and in advanced communications systems. In 1980 he was promoted to the position of manager of the Electro-Optics Organization where he stayed until his retirement. Shortly after retirement in 1990 Mr. Reynolds moved from silicon-valley to Grass Valley, CA where he is active in golf and woodworking. He spends his winters in the Palm Springs area.
Mr. Reynolds is married, has two children. His son, a graduate of Stanford, is an engineer in the telecommunications field and his daughter, graduate of UC Santa Cruz, is a grade school teacher.
"College at times can be very hard. But you have already demonstrated strong skills to work through any tough times. Remember to work hard, stay focused and set challenging goals for yourself. Just as important, learn to set dated, and measurable intermediate milestones needed to achieve each goal. This will lead to success not only in college but in your life after school. I wish you good luck and a great college experience." – Mr. Reynolds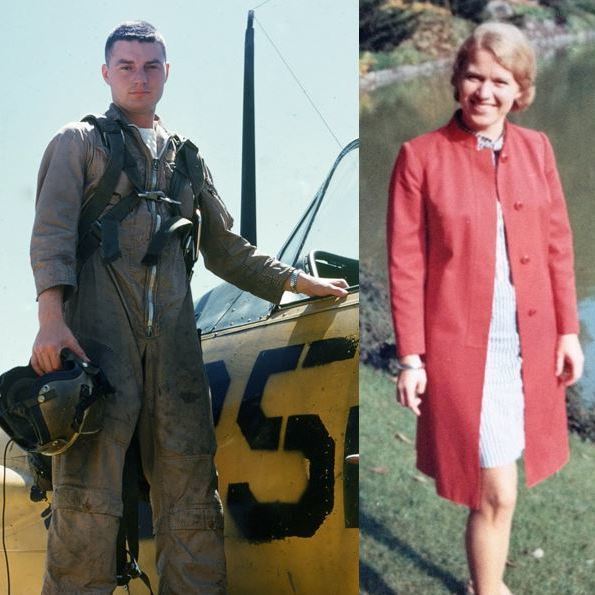 Roger and Kate Bartels
This scholarship fund was established to celebrate the loving and generous spirits of Roger and Kate Bartels.
Roger was a naval aviator and skilled plastic surgeon. During his 33 years as a surgeon, he practiced in Alabama, had private practices in Florida and Monterey, California, and was Chief of Surgery at LBJ Medical Center in American Samoa. He was credited with having developed a widely used modern technique for repairing cleft lips.
Kate was born in Denmark and graduated from nursing school in the early 60's. She enjoyed traveling and worked as a nurse in Australia for some time before returning to Denmark where she met Roger, who was visiting the hospital where she worked.
They moved to Monterey in the early 80's, and set up a private practice. Always generous with their talents, both traveled to Honduras and Guatemala for many years as volunteers with organizations providing specialty reconstructive surgical care.
Both placed a high value on education, saying "your education is one thing no one can take away from you". This scholarship serves to celebrate not only the dedication both had to their chosen professions, but also the artistic gifts both had that were less recognized: Roger and his photography, and Kate with her drawing and fiber arts. It is in that spirit that this scholarship was created.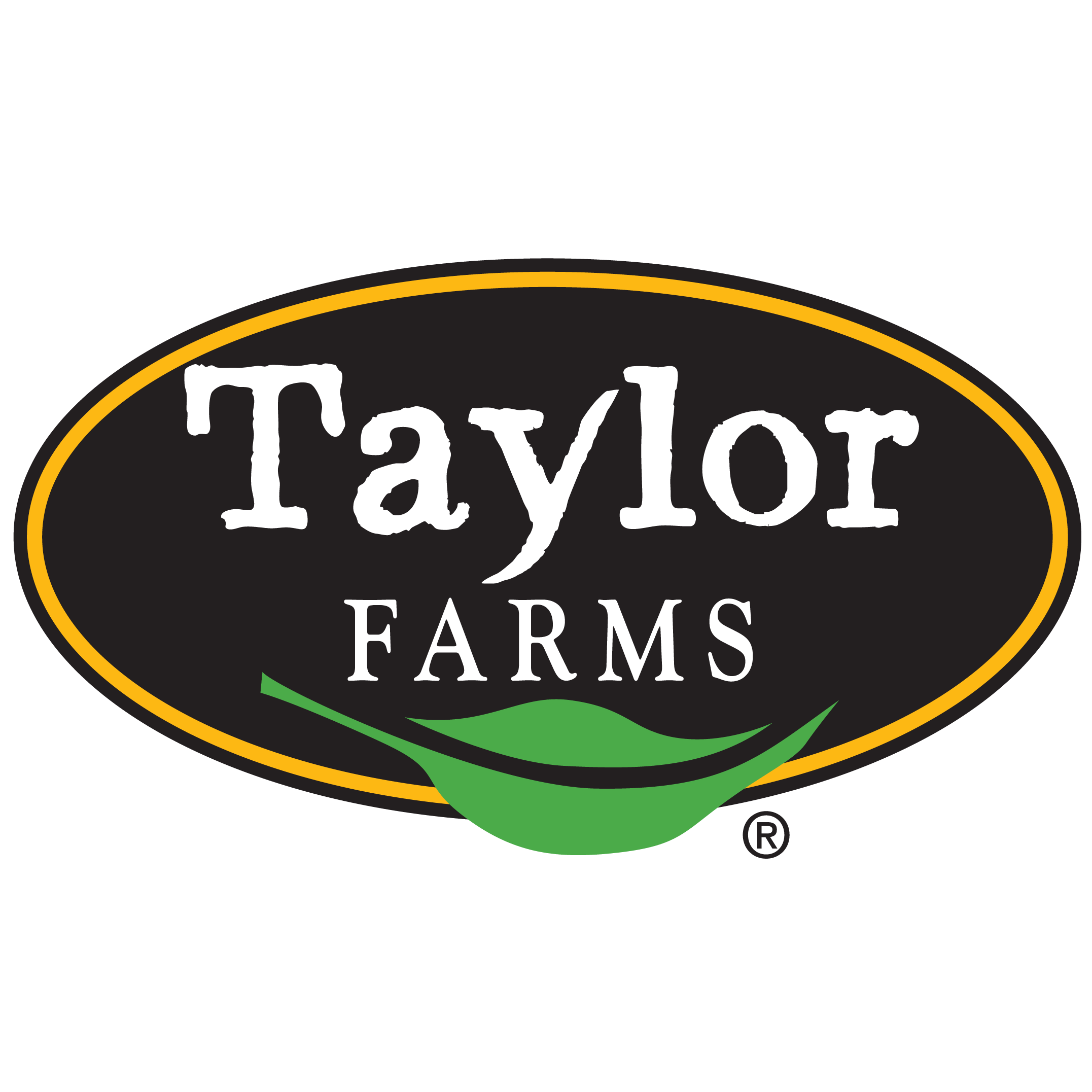 Taylor Farms
In 1995, Bruce Taylor and several partners founded Taylor Fresh Foods. A new company with a new vision was born – to be North America's favorite maker of salads and healthy fresh foods. Our 10,000 employees, who include our 2,000 Salinas based Retail Team, care about the quality and name that is on our products. It is through their hard work that we are able to deliver the best quality products to local grocery stores daily. Our success would not be possible without our dedicated team and we are grateful to have each one as part of our Taylor Farms Family.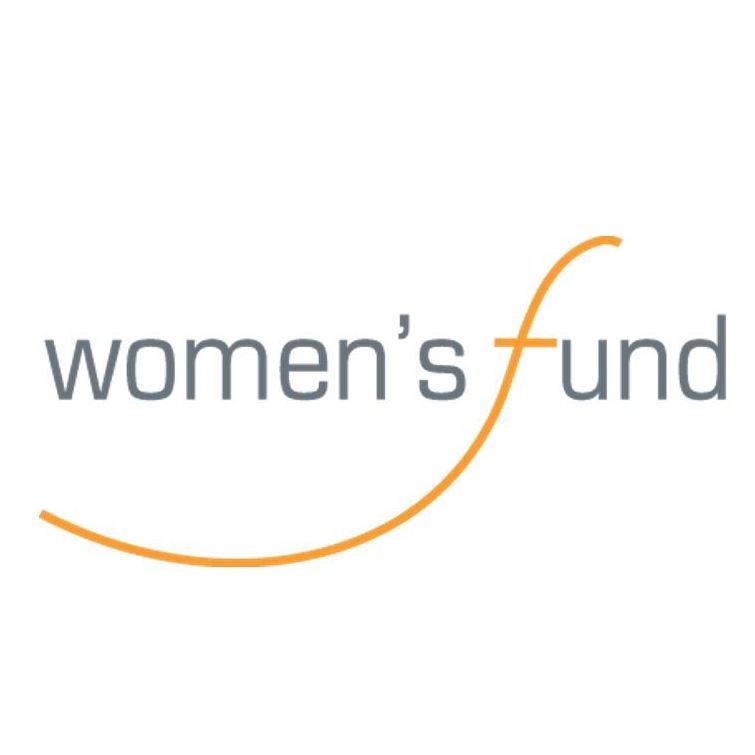 Women's Fund of the Community Foundation for Monterey County
The Community Foundation for Monterey County's Women's Fund invests in women and girls now to create a better future for us all. We bring resources together, identify priorities and fund solutions. Together, we are transforming the lives of women and girls and making a difference in their communities.
Girls' Health in Girls' Hands (GHGH) is an initiative of the Women's Fund  that gives girls in Monterey County a voice in shaping their future and an agenda for change. The collaborative is comprised of six nonprofit organizations working together to enhance programs and collaborate for greater impact. Six nonprofit partner organizations are delivering high-quality girl programming and working together to enhance programs and collaborate for greater impact. Each agency has enhanced their girl programming to include health education, leadership training, leadership activities, research and advocacy:
Boys & Girls Clubs of Monterey County
Girls Inc. of the Central Coast
Monterey County Health Department
Monterey County Rape Crisis Center
Planned Parenthood Mar Monte
YWCA Monterey County
Scholarships are funded by contributions from Women's Fund donors.