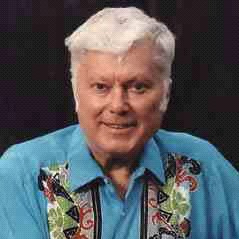 Alan Shugart
Born and raised in California, Alan Shugart attended the University of Redlands where he earned a Bachelor of Science in engineering physics. Al played a key role in determining the future of information technology. He worked for IBM Corporation for 18 years,...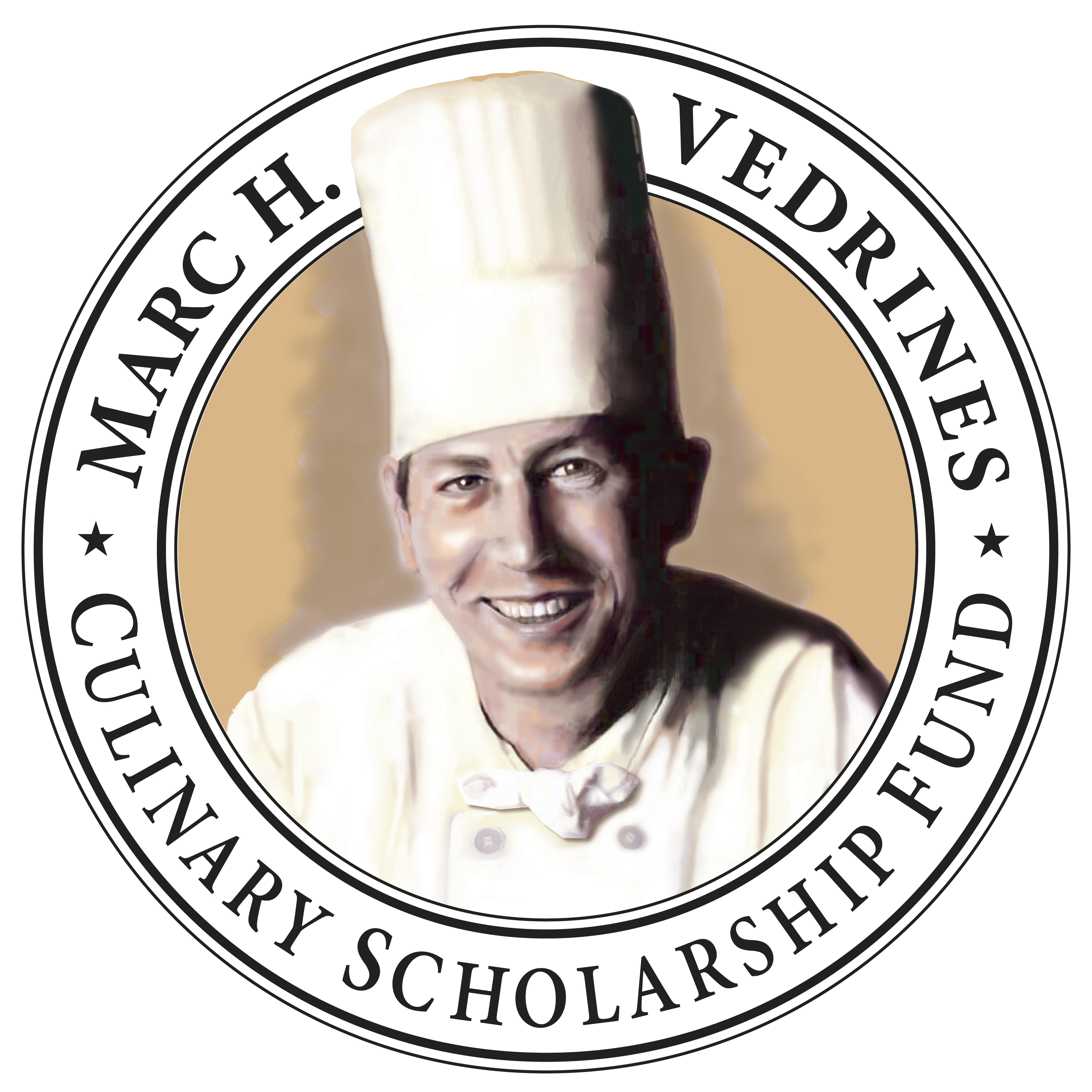 American Culinary Federation Monterey Bay Chapter
The mission of the American Culinary Federation is to make a positive difference for culinarians internationally through education, apprenticeship, and certification, while creating a fraternal bond of respect and integrity among culinarians everywhere. ACF is the...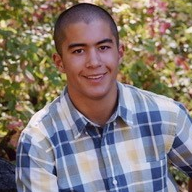 Anthony Nicholas Narigi
The Anthony Narigi Memorial Fund was established in Anthony's name shortly after his death. It encompasses two components; The Anthony Nicholas Narigi Baseball Endowment Fund and The Anthony Nicholas Narigi Hospitality Scholarship Fund. Anthony was an excellent...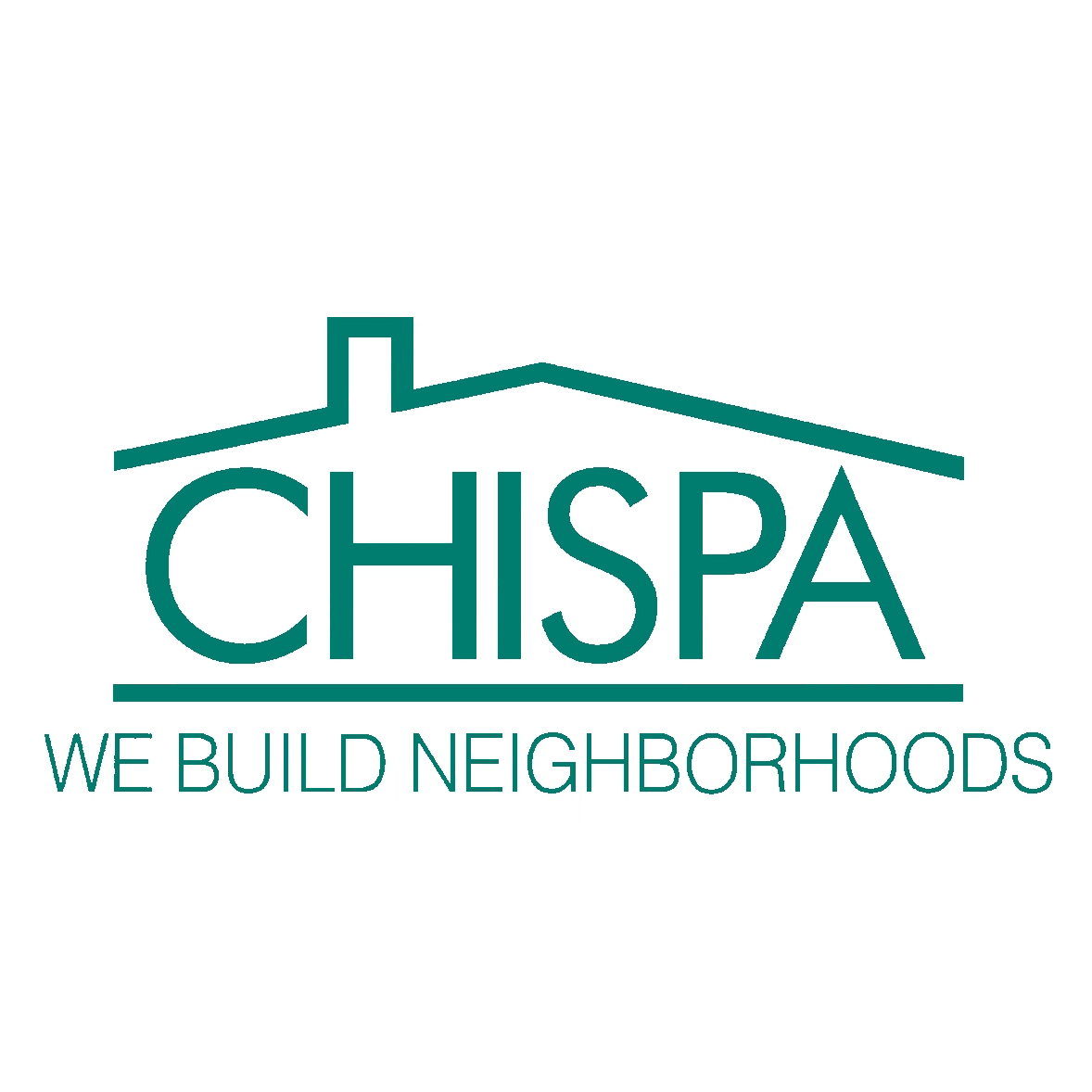 CHISPA Housing
CHISPA (Community Housing Improvement Systems and Planning Association, Inc.) is the largest private, nonprofit housing developer based in Monterey County. Since its incorporation in 1980, CHISPA has built and renovated 2,268 single-family homes and apartments for...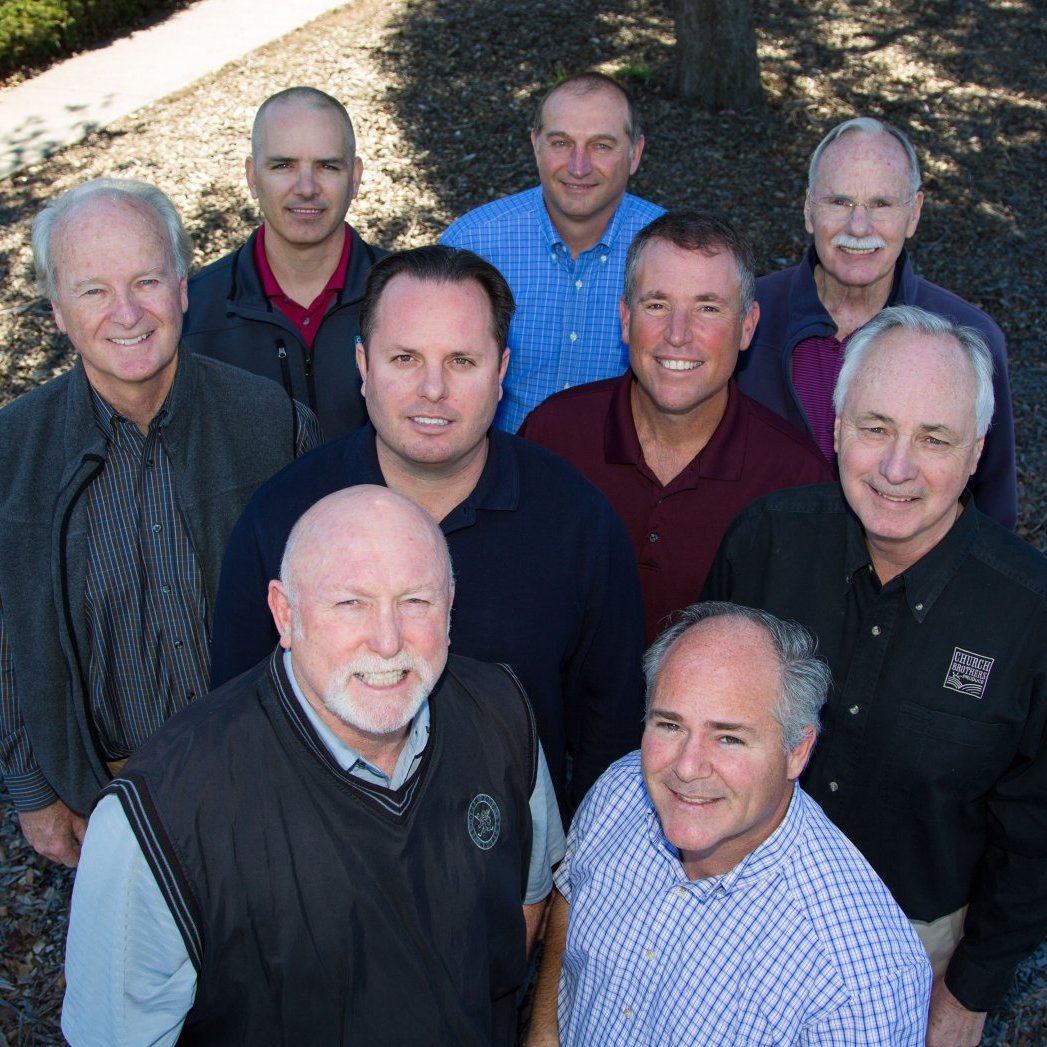 Church Brothers - True Leaf Farms
Church Brothers – True Leaf Farms is a family-run produce, grower/processor and shipper based in Salinas, CA. Starting with Bruce Church, (Tom and Steve's uncle) the Church name is an institution in Salinas Valley agriculture. As brothers, Tom and Steve have always...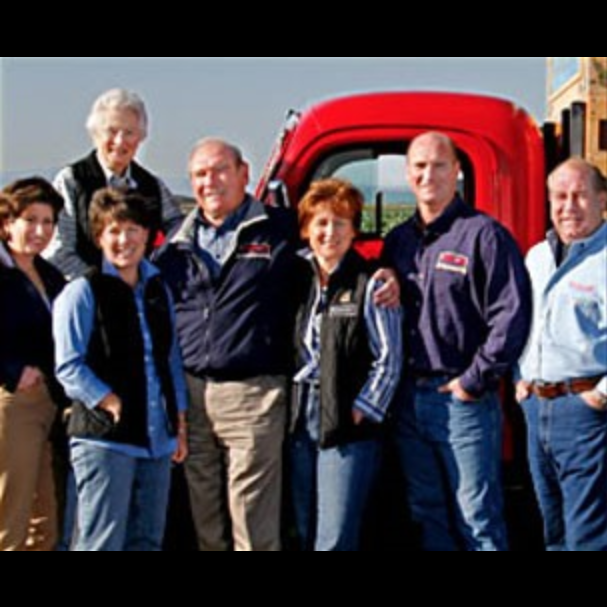 Hugo and Dolores Tottino
Hugo & Dolores Tottino were married in 1951 and have spent their entire life in Castroville. Hugo was born in 1926 and grew up in Castroville. After graduating from Salinas High, he went on to serve in the US Navy. After his return home he went to work with his... James Bliss and Annette Sward
The James Bliss and Annette Sward Forestry and Nursing Scholarship was created as a memorial to James Bliss in the year 2000. Jim was a resident of Monterey County, California for 25 years and active in firefighting and prevention for 38 years. Jim retired as Chief...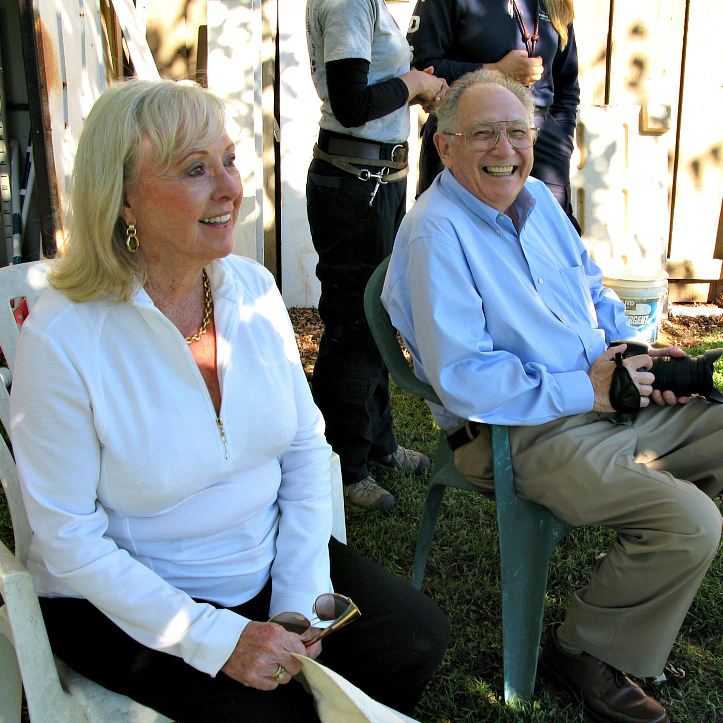 Joel and Dena Gambord
Founders Joel and Dena Gambord grew up in the San Francisco Bay Area and called the community of Monte Sereno home for many years. After serving in the US Army during the Korean War, Joel formed a building and land development business that focused on residential and...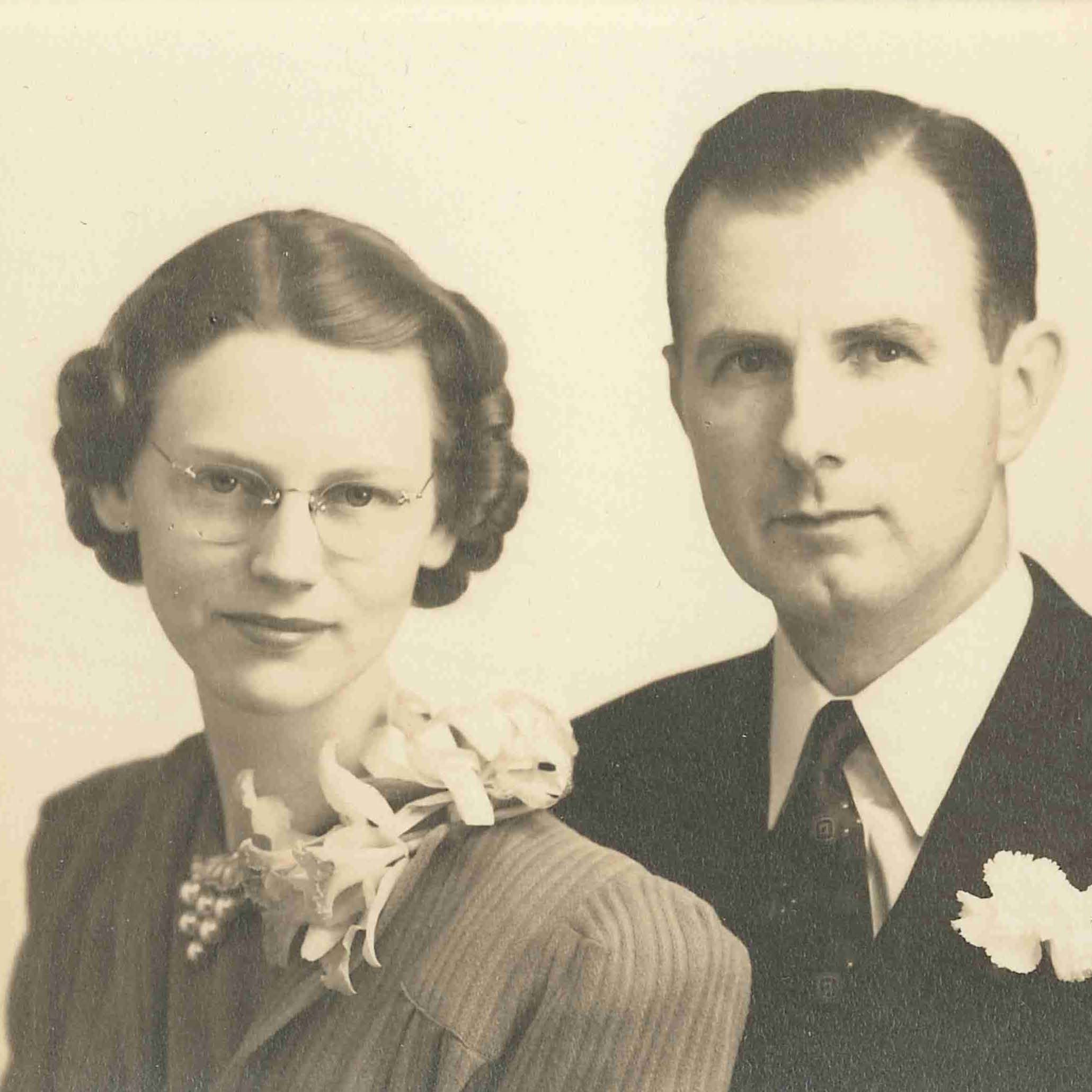 Margaret and Seba Bronson
Margaret and Seba Bronson were married in 1941 and spent their entire married lives in Castroville until their deaths in 1985 and 1986. Seba Bronson was born in 1906 and raised on a ranch in Watsonville and came to Castroville in 1926 to help his widowed sister run...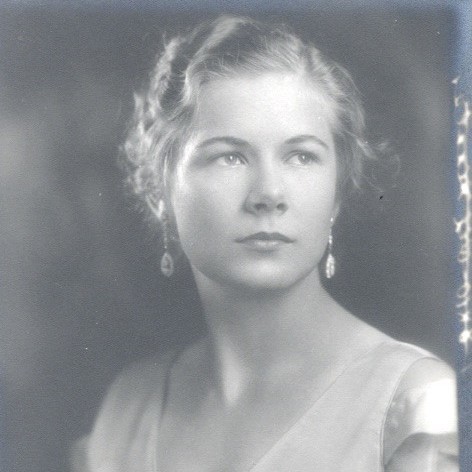 Mary (Dean) Kier Tyler, C. L. Kier, and Andrew Kier
Mary (Dean) Kier Tyler had a teaching career that began in 1954 in a one-room schoolhouse outside of Sacramento. She taught here in Monterey County from 1956 until her retirement in 1975. She taught elementary, severely handicapped, and bilingual students, and was a...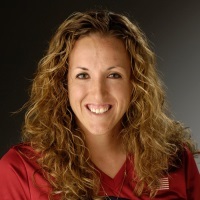 Monica Abbott
Monica, a North Salinas High School graduate, played softball at the University of Tennessee, was a medalist at the 2008 Beijing Olympics where she threw the first perfect Olympic game and member of the two-time world champion USA National Team. She played...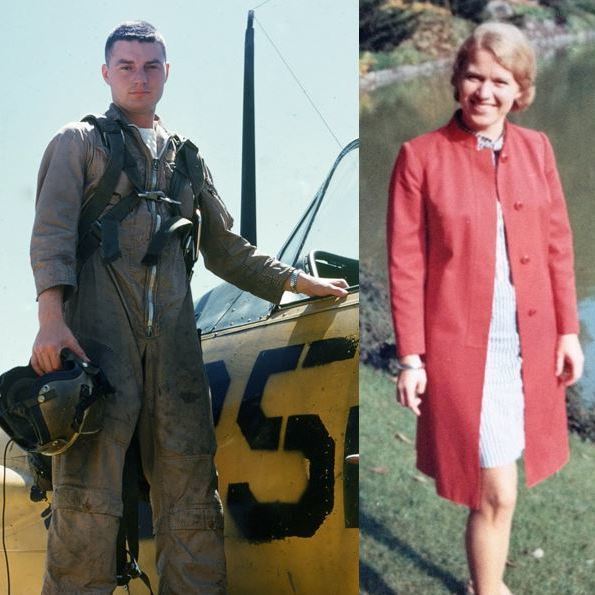 Roger and Kate Bartels
This scholarship fund was established to celebrate the loving and generous spirits of Roger and Kate Bartels. Roger was a naval aviator and skilled plastic surgeon. During his 33 years as a surgeon, he practiced in Alabama, had private practices in Florida and...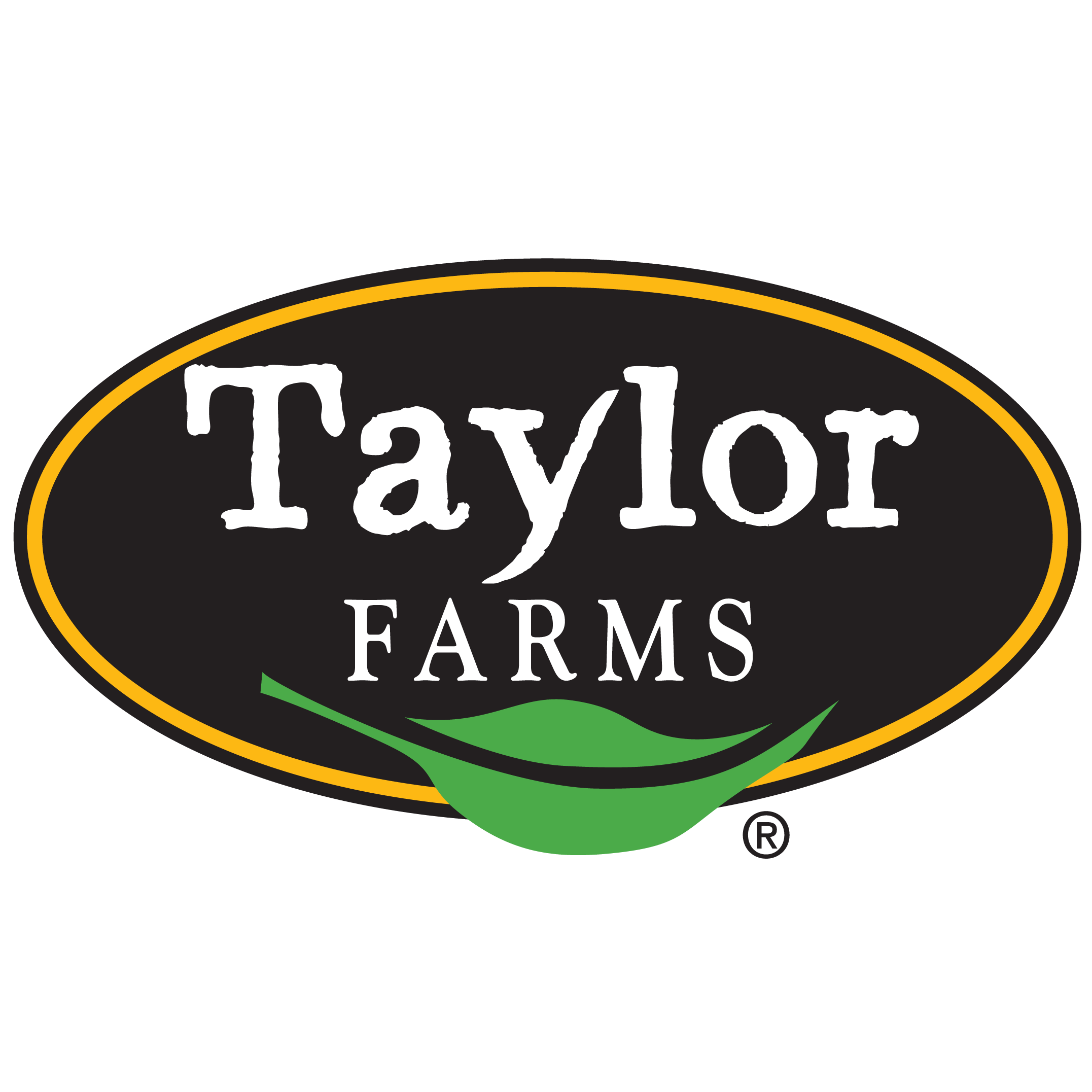 Taylor Farms
Taylor is North America's favorite maker of salads and healthy fresh foods. Taylor Farms is grounded in a commitment to quality with products harvested, packaged and shipped at the peak of freshness. Taylor Farms focuses on innovation by consistently developing new...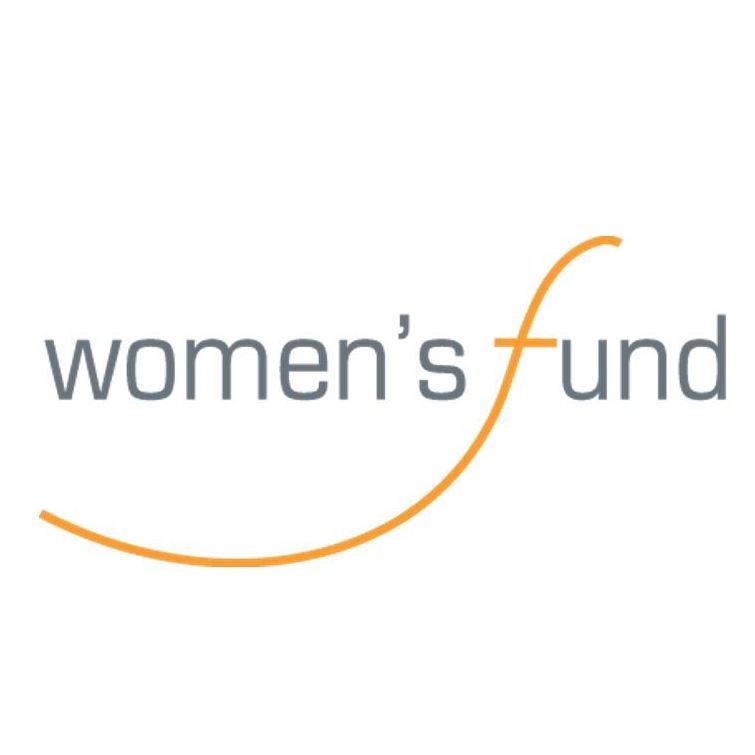 Women's Fund of the Community Foundation for Monterey County
The Community Foundation for Monterey County's Women's Fund invests in women and girls now to create a better future for us all. We bring resources together, identify priorities and fund solutions. Together, we are transforming the lives of women and girls and making...