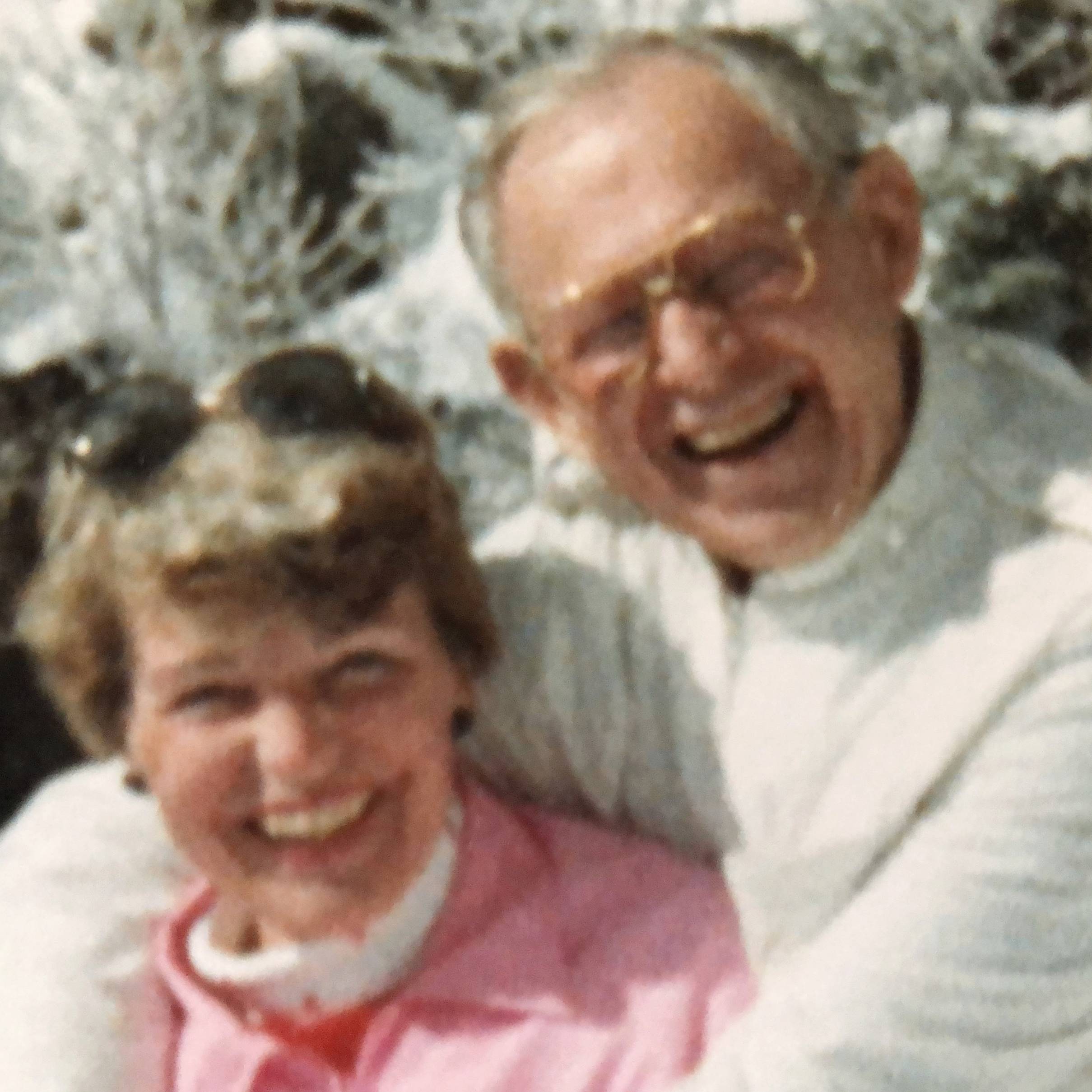 Smith Family Scholarship Fund
The Smith Family Scholarship honors the memory of Ross and Roberta Smith. Both were raised and resided in Pacific Grove from the early 1920's until their marriage in 1948. They were four years apart in school, but each attended Pacific Grove's elementary school and middle school and graduated from Pacific Grove High School. Ross served as his class president. Roberta was a member of both the class Student Council and of the cheerleading squad. Both were athletes. Ross played football, baseball, and golf. Roberta played tennis and swam. Their membership in the Pacific Grove High School Alumni reflected their fondness for and loyalty to the school.
After Ross graduated from High School, he served in the Pacific as a pilot in World War II. Among the many jobs that Roberta had was the assembling of rifles and ammunition at Fort Ord to support the war effort.
They married in 1948 and, after Ross graduated from San Jose State, raised a family that included a son Steve and a daughter Cathy. Later, Steve married Judee and added their children Ashley and Chad to complete the family. Ross and Roberta with Steve and Cathy in tow moved throughout California to pursue a career in the laundry business. Starting in 1967, they were able to successfully build their ownership in a laundry business in the San Diego area. They moved back to the Pacific Grove area after retirement in 2010 and remained in the area until their deaths in 2019.
Impact
This family scholarship honors graduates of Pacific Grove High School and hopes to assist them in pursuing their dreams.