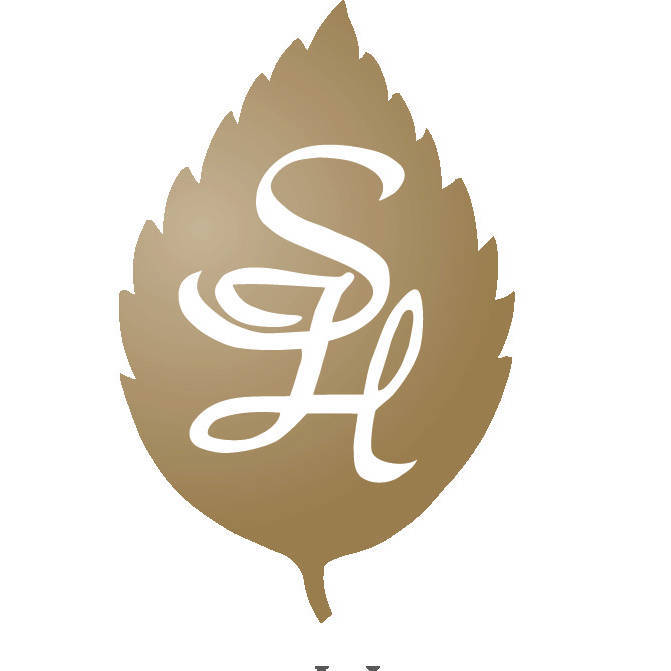 Sharon Heights Golf & Country Club
Mission Statement
Our mission – enrich all member's lives by providing exceptional hospitality experiences through outstanding service, engaging programs, and excellent facilities for golf, dining, social, and recreational activities.
Vision
• Enhance the "Sharon Experience" by improving our amenities and services to achieve the highest level of member satisfaction.
• Invest our resources responsibly, considering the relative value they bring our member families.
• Focus on making positive contributions to our community and maintaining environmental sustainability.
Culture
Our Sharon family is set apart because our team believes in SHARON. We believe and demonstrate these values every day:
S – Spirit. We come to work every day with a positive attitude and drive, to take on challenges as they come our way.
H – Hospitality. We welcome our Club members, our Team members, their families, and guests, and treat them like family.
A – Above & Beyond. We aim to go above and beyond expectations, to strive for the impossible.
R – Respect. We respect each other, our Club members, our Team members, everyone that connects with the club, and ourselves.
O – One Team. We are committed to each other, a team of united individuals collaborating and promoting SHARON.
N – Nurturing. We encourage and practice continued development, continued education, and personal growth.