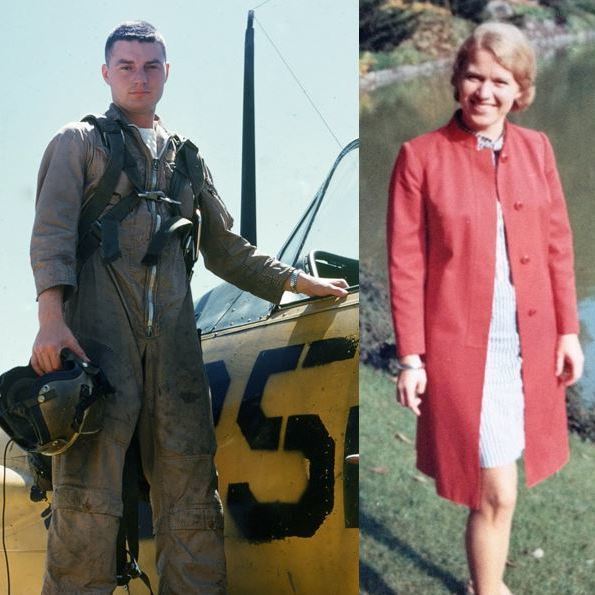 Roger and Kate Bartels
This scholarship fund was established to celebrate the loving and generous spirits of Roger and Kate Bartels.
Roger was a naval aviator and skilled plastic surgeon. During his 33 years as a surgeon, he practiced in Alabama, had private practices in Florida and Monterey, California, and was Chief of Surgery at LBJ Medical Center in American Samoa. He was credited with having developed a widely used modern technique for repairing cleft lips.
Kate was born in Denmark and graduated from nursing school in the early 60's. She enjoyed traveling and worked as a nurse in Australia for some time before returning to Denmark where she met Roger, who was visiting the hospital where she worked.
They moved to Monterey in the early 80's, and set up a private practice. Always generous with their talents, both traveled to Honduras and Guatemala for many years as volunteers with organizations providing specialty reconstructive surgical care.
Both placed a high value on education, saying "your education is one thing no one can take away from you". This scholarship serves to celebrate not only the dedication both had to their chosen professions, but also the artistic gifts both had that were less recognized: Roger and his photography, and Kate with her drawing and fiber arts. It is in that spirit that this scholarship was created.